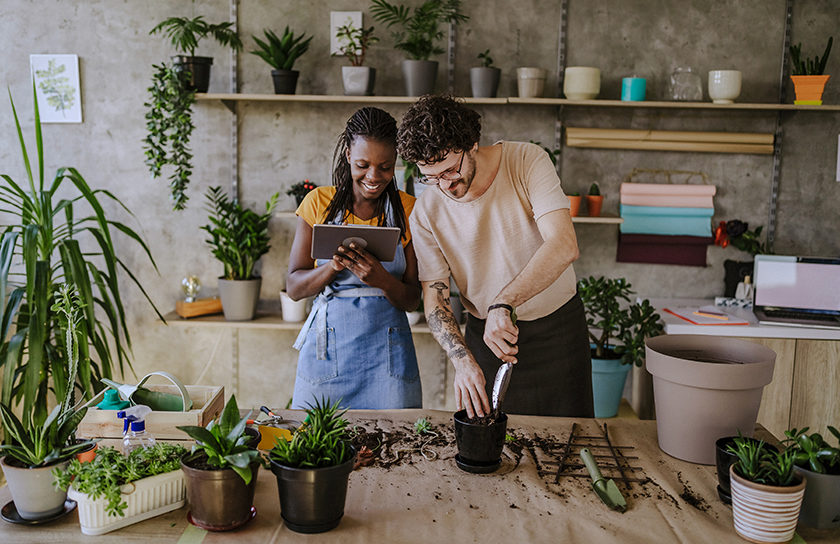 Cash Management
Streamline Your Cash Flow.
The best cash management solutions eliminate hassle, give you real-time access, and, most importantly, create new opportunities for your business to grow.
Less Paperwork

Does your cash management solution reduce paper consumption and simplify business processes? It should.

More Convenience

Our cash management solutions are designed to maximize convenience, automate tedious tasks and add security.

Better Management

Manage your payments and receivables with services like Positive Pay, remote deposit capture, ACH and more.
Remote Deposit Capture
Deposit checks securely without leaving your desk. Our user-friendly remote deposit service lets you deposit checks right from your office. The monthly cost for the service includes a scanner that you can connect to your own office computer. If you don't receive enough checks to justify having the scanner installed in your office, we do allow businesses to deposit checks (up to a limit) via your mobile phone for free.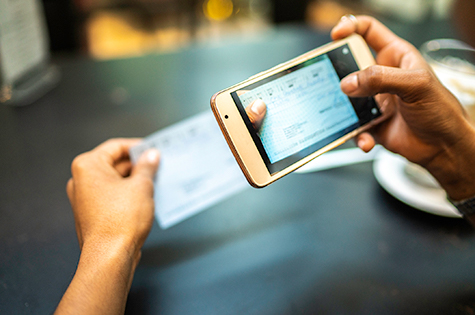 Easier than Ever

Our ACH service comes with a simple wizard to help you create electronic payments, deposits and routine transactions. Add transactions to your financial toolbox with our Online ACH Manager, and originate transactions whenever, wherever. Payrolls and recurring collections can be scheduled in advance and saved as a template to be used over and over.
Cash Vault Services

Keep your cash deposits secure, simplify your cash orders, and protect your business with our cash vault services. Ready to make a deposit? Our armored car will visit your premises to collect it for you.

Domestic & International Wires

Transfer funds anywhere in the country or world securely and quickly. You can initiate wire transfers from your accounts online yourself, and you can control who within your company is authorized to initiate and approve wires. Wires sent to banks within the United States that are authorized by 2:00 PM PT are guaranteed to be received the same day. You can create templates for recurring wires for the money you send on a regular basis. Domestic and international business transactions are available in US dollars, as well as major foreign currencies.
You Might Also Be Interested In
Business Money IQ
Give your financial fitness a boost! These freshly informative videos are packed with relevant, useful information to help you stay informed and secure.
Go to Business Money IQ
Online Banking Alerts
Want to monitor your transactions? Set up custom alerts, and you'll receive a notification each time a designated event takes place. Whether you're tracking one-time or recurring events, CBB online banking alerts will keep you informed on virtually any schedule — from once a month, to every few minutes.
Find out how to set up alerts
Cash Management is a banking term used to refer to business online banking tools that allow you to manage your money by sending wires to pay vendors or move money between other bank accounts, originate ACH payments to employees or ACH debits to collect dues.
Yes. In general, cash management services are only available for customers with an Analysis Checking account. Each month, we calculate an "earnings credit" (like calculating interest) and any cash management fees are deducted from that "credit." If your account carries a high enough balance, the fees can be reduced to zero.
Yes. However, ACH Origination and Remote Deposit services do require approval.
Get Started with Cash Management Today