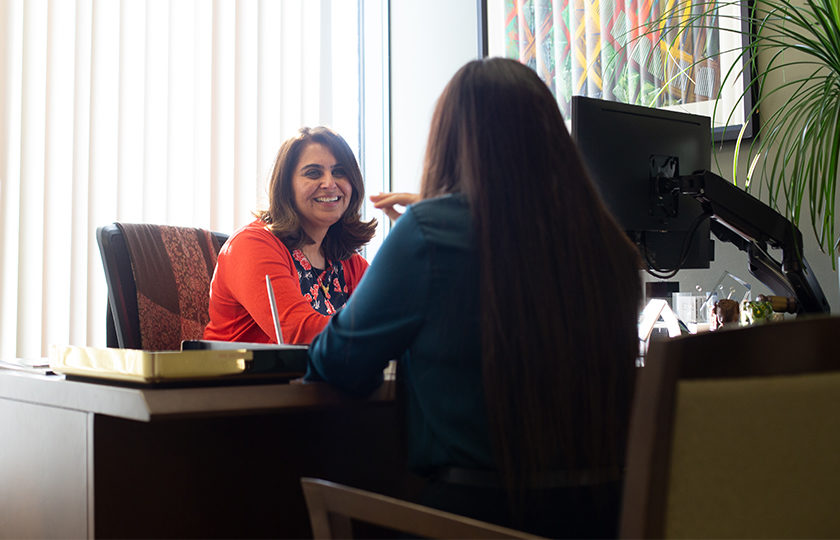 Careers
Want to be part of a team that's working to make our communities healthier and more prosperous? Explore careers at Community Bank of the Bay.
What is it like to work at CBB?
Our employees are our greatest asset, and we recognize that our success as a community bank is because of our extraordinary staff. We offer a welcoming, friendly, caring work environment with competitive compensation, a strong benefit program, and an emphasis on healthy work/life balance.
Benefits

We offer robust benefits, including subsidized medical, dental, vision, and life insurance, as well as long-term disability insurance plans. Plus, employees can take advantage of flexible spending accounts, commuter benefits, paid vacation and sick days, and 10 paid holidays per year.

Culture

We like to say we live by our values: Sustainability, Empowering, Respect, Trust, Committed, and Relationship Building. We are business casual and love celebrating our successes together.

Community

CBB isn't "just another bank." When you join our team, you join our mission to make a positive and sustainable economic impact on our community.