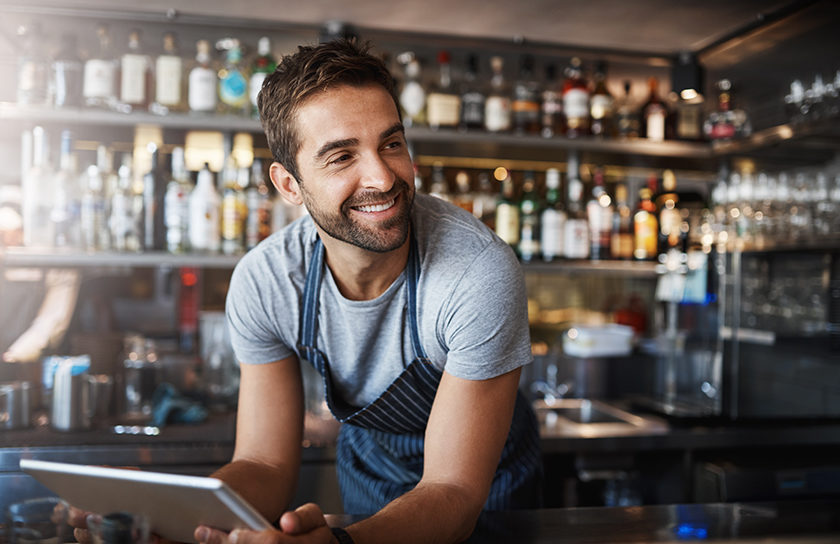 Our Impact
As a community bank, we're here to help secure your financial future while doing good in the community.
Banking with a Mission
Our mission is to make a positive and sustainable economic impact on our community as a committed and resourceful financial partner to local businesses, creative professionals, and nonprofit organizations.
Strengthening the Economic Heart

We aim to empower the economic heart of our communities, supporting our customers' growth through a local banking experience.

Providing Affordable Financial Tools

We champion economic revitalization by offering affordable deposit accounts, flexible financing and skilled technical assistance.

Supporting Environmental Health

We strive to be a sustainable, environmentally friendly financial institution; our Oakland Office is a certified Bay Area Green Business.
Our Team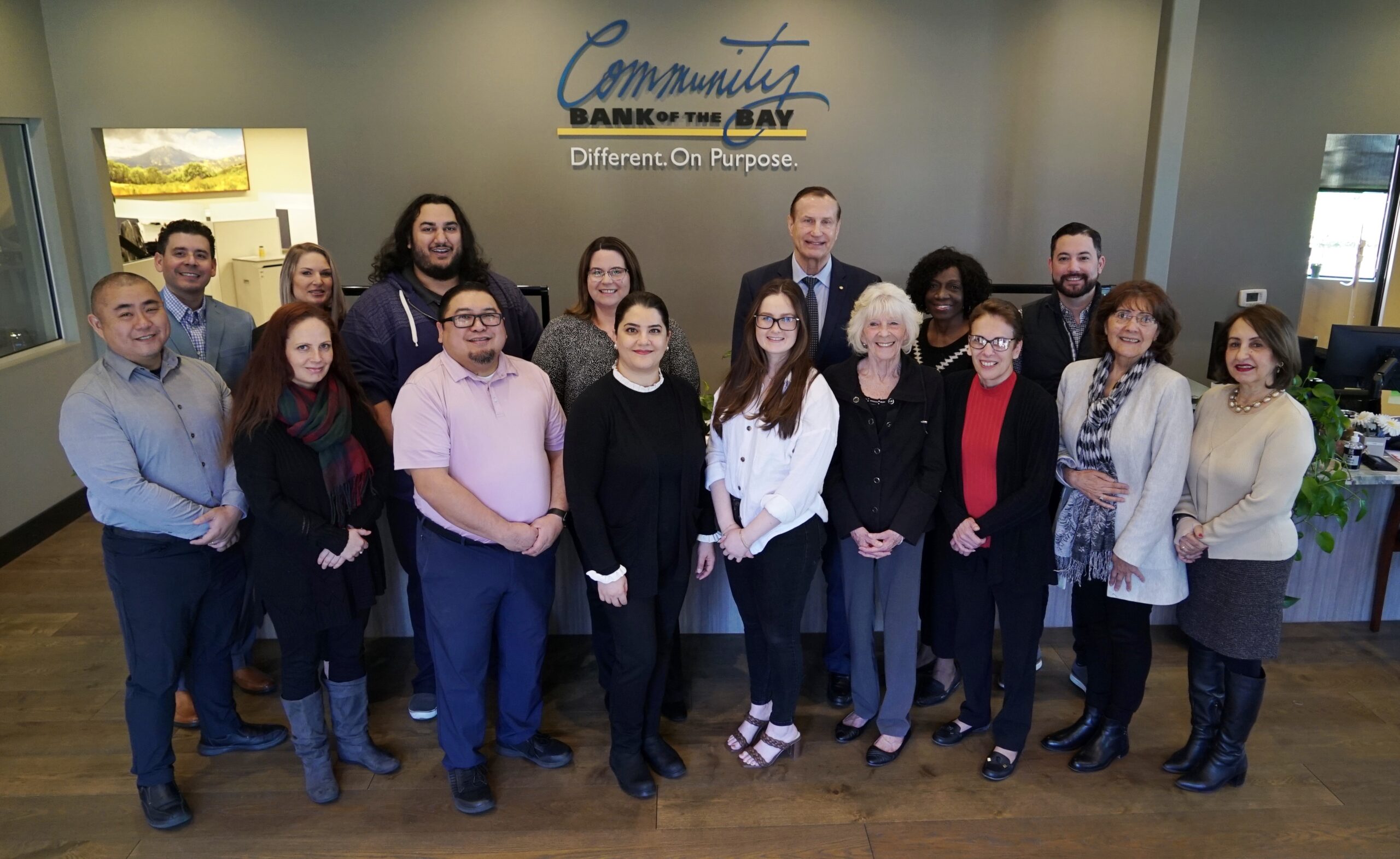 Our most important assets are our team members; they're at the heart of our mission and the key to our success. We believe that our team's diverse backgrounds and experiences make us a better bank. We seek employees who are as diverse as the communities we serve.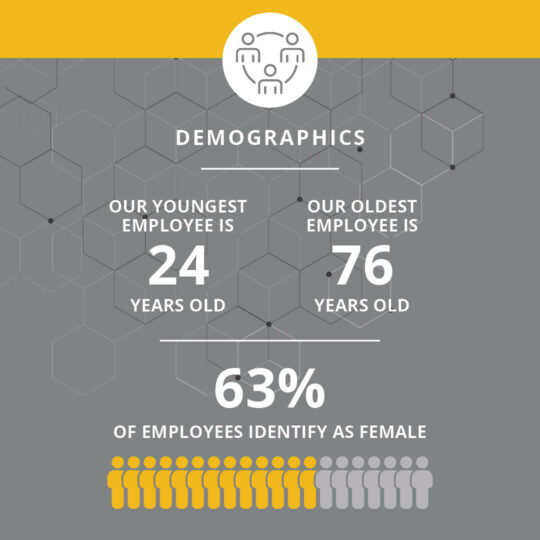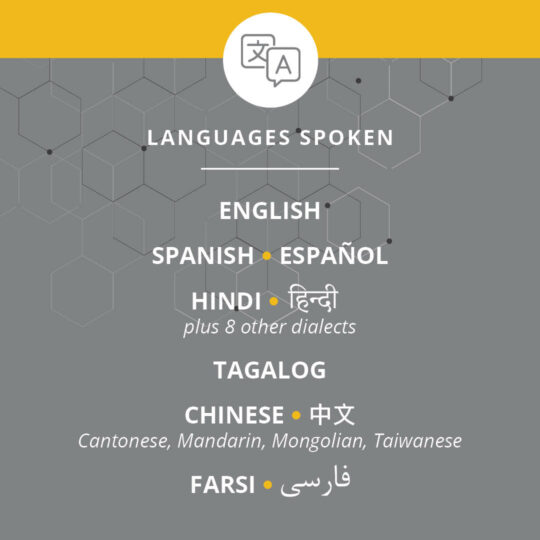 Our Clients
We serve organizations from many industries, including nonprofits, multi-generational businesses, creative professionals, and owner-operators. They all have one thing in common — they're local. 
Grounded in communities, we serve the "real economy" and enable local businesses and communities to thrive. CBB does not invest in hedge funds and other financial activities that are simply "betting" on the economy.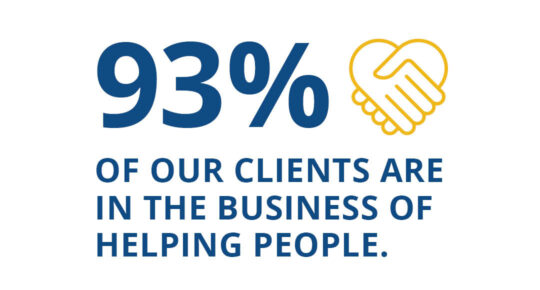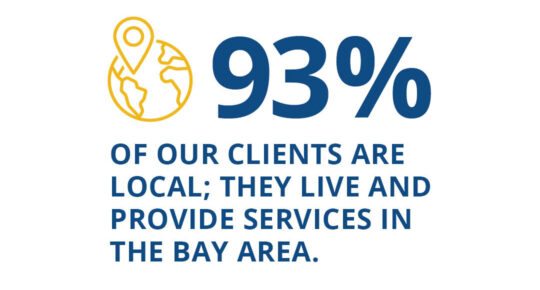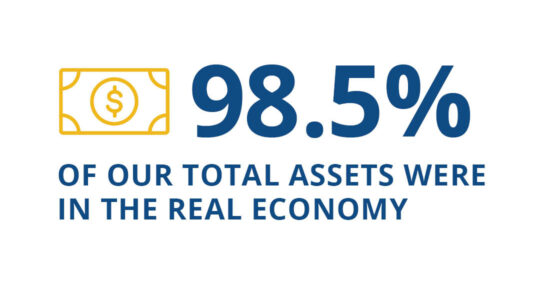 A Community-Focused Response to Covid-19: Paycheck Protection Program
As the Bay Area began to feel the effects of the pandemic, CBB launched a bank-wide response to meet the unprecedented challenges of an unfamiliar and fast-changing environment. We developed a threefold approach: small business outreach and support, customer service, and investments in technology. During the earliest days, we initiated stop-gap measures such as increasing lines of credit and unsecured loan commitments and establishing principal loan deferrals. We helped secure PPP funding for businesses and helped thousands of people remain employed, contribute to the local economy, and provide for their families.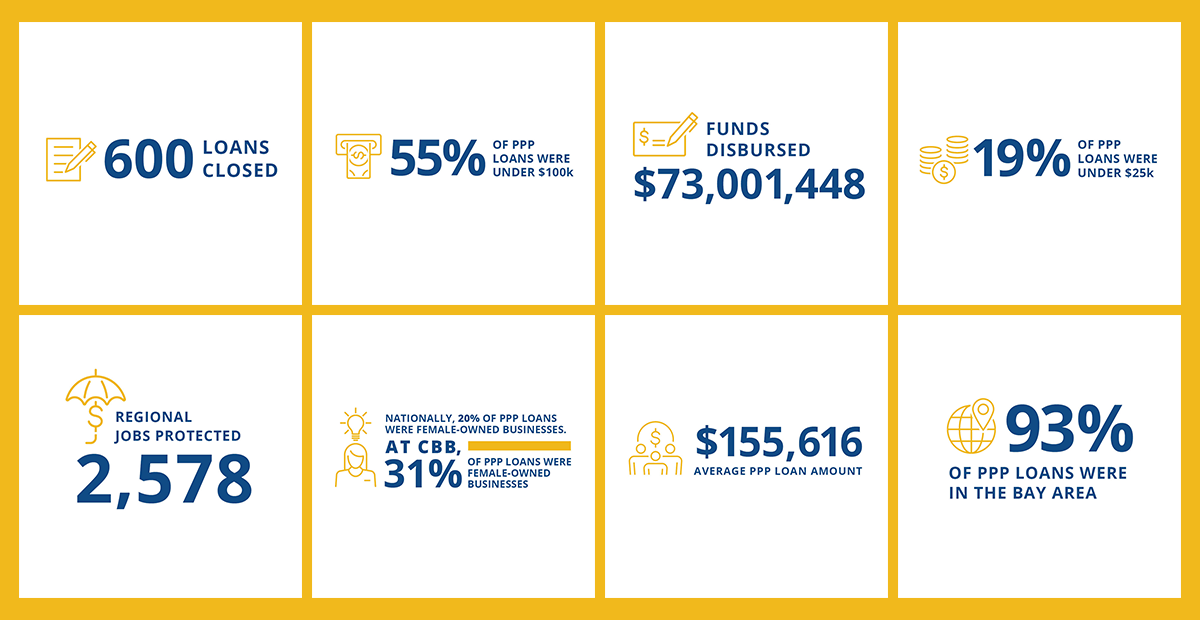 CDFIs Help People When Others Turn Them Away
As California's first certified CDFI, we expand economic opportunities in underserved areas while making a broad spectrum of community contributions. Learn more about what it means to be a CDFI.
In 2018, we signed the Anti-Displacement Code of Conduct because stopping displacement follows our mission as a values-based bank. In fact, we're proud to say that we're one of the only banks in the State of California to do so.
Loans in Low or Moderate Income Areas: Only 28% of the San Francisco Bay Area is considered low or moderate-income, yet more than half of the loans given by CBB in 2021 were to businesses in low-to-moderate income areas. We continue to prioritize helping the local businesses and neighborhoods that need it the most.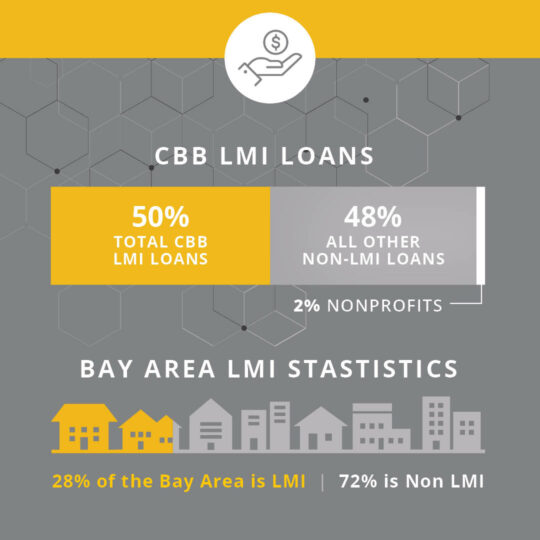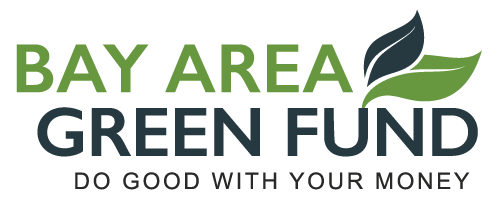 Bay Area Green Fund: Green Banking For A Better Future
Since the Bay Area Green Fund was created in 2006, we have offered environmentally-friendly banking solutions to support individuals, local businesses, and the environment. Unlike many big banks, the Bay Area Green Fund doesn't give loans to fossil-fuel projects. We invest in "green" projects in one of five environmental categories.
Waste Reduction

Clean Energy

Green Real Estate

Environmental Stewardship

Sustainable Food Systems
Learn More About Our Impact
Our Community Roots
Our roots run deep, Learn about CBB's history and meet our dedicated, community-minded team.
About CBB