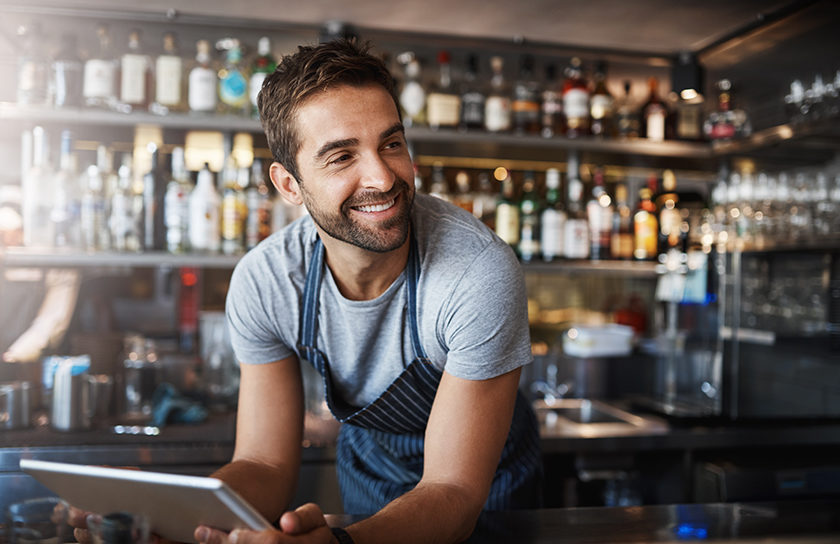 Our Impact
As a community bank, we're here to help secure your financial future while doing good in the community.
Banking with a Mission
Our mission is to make a positive and sustainable economic impact on our community as a committed and resourceful financial partner to local businesses, creative professionals, and nonprofit organizations.
Strengthening the Economic Heart

We aim to empower the economic heart of our communities, supporting our customers' growth through a local banking experience.

Providing Affordable Financial Tools

We champion economic revitalization by offering affordable deposit accounts, flexible financing and skilled technical assistance.

Supporting Environmental Health

We strive to be a sustainable, environmentally friendly financial institution; our Oakland Office is a certified Bay Area Green Business.
Anti-Displacement Code of Conduct
As California's first certified Community Development Financial Institution, our mission is to provide affordable financing to businesses and nonprofits in order to strengthen our local economy.
We place the needs of our community at a high priority and align with the California Reinvestment Coalition to stem the tide of displacement for communities in our backyard.
In 2018, we signed the Anti-Displacement Code of Conduct because stopping displacement follows our mission, as a values-based bank. In fact, we're proud to say that we're one of the only banks in the State of California to do so.
80%

Of our loans are given to businesses and organizations right here in the Bay Area.

Over $70k

donated to nonprofits in 2019

$25M

Loans nonprofit organizations
Take Control of Your Financial Future
When our community is financially fit, everybody wins. That's why it's part of our mission to empower our individual and banking customers with the resources they need to master their money.
Money IQ for Individuals

Protect sensitive information, understand your credit score, and learn how to set up alerts with our informative video tutorials.

Money IQ for Businesses

Save your business time and money, protect your business from fraud and scams, and learn about other services to help your business thrive.
Green Banking for a Better Future
Do you know what your bank funds on your behalf? Now you have a choice. Ensure that your money helps the environment. Reduce emissions. Protect natural resources. Support sustainable communities. That's the mission of the Bay Area Green Fund, where you can invest in the future you believe in.
Our fund has over
$7 M in deposits currently
Percentage invested in approved projects
Move Your Money into a Green Fund Checking or Savings Account to Make a Difference
Want to make a difference every time you make a deposit? You're in the right place.
Learn about the Bay Area Green Fund
Learn More About Our Impact
Our Community Roots
Our roots run deep, Learn about CBB's history and meet our dedicated, community-minded team.
About CBB