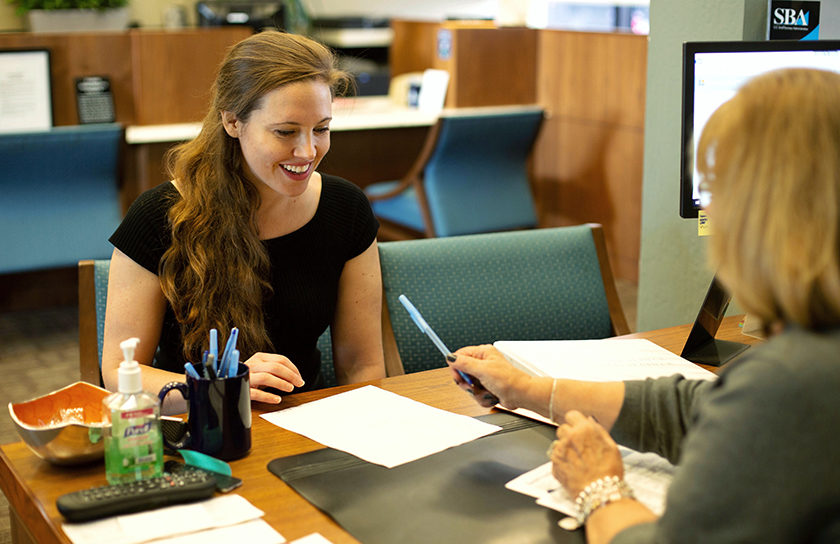 About CBB
At CBB, you can expect local decision-making, strong financial experience and individual attentiveness — because you matter to us.
What "Community Banking" Means to Us
Experience the Community Bank Difference.
At our community bank, you get the best of both worlds: the professionalism, capability and technology of a modern bank, plus the personalized, local banking experience from a team that actually cares about your financial well-being.
See what it means to bank with a community development financial institution (CDFI).
Our Impact
We contribute to a positive and sustainable economy by strengthening Bay Area businesses, providing affordable financial solutions, and supporting sustainable environmental practices. Learn more about CBB's mission and impact.
Meet Our Clients
Who brings their business to CBB? Many organizations from many industries, including local nonprofits, multi-generational businesses, creative professionals, and owner-operators experiencing change, growth or expansion.
We're especially enthusiastic about backing organizations focusing on progressive development; wealth creation; and economic diversity — those helping to build opportunities, employment and economic stimulation in the whole Bay Area.
See our client spotlights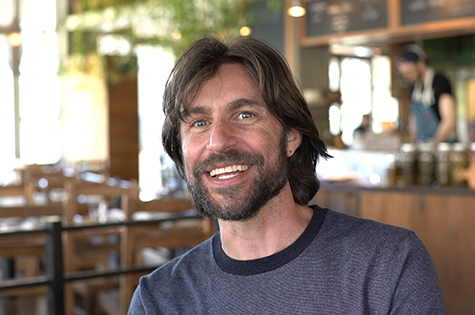 Meet Our Team
At CBB, we believe you can't truly serve a community unless you're part of it. As the first Community Development Financial Institution (CDFI) formed in California, we're actively involved in local community life. In fact, that's the whole thought behind community banking: your funds invested locally, through local decisions, by local people, for the success of the whole area.
We're proud to sponsor local nonprofit organizations with compatible missions, and we encourage our staff to participate in worthwhile community service projects.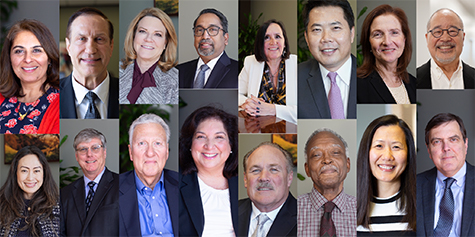 Our History
Of the 4500 banks in the country, only 150 are certified by the United States Treasury as a CDFI. We're proud to be one of them. This means we're part of a unique subset of financial institutions that's committed to double or triple bottom line service.
Since 1997, CBB has received the CDFI Fund Bank Enterprise Award (BEA) at least 18 times. The BEA program recognizes banks that back their mission with active investment in their communities.
In other words, the local and environmental values that are starting to be acknowledged as important today have always been important to us. We've been living these values for over 20 years. For example, during the recession in 2008, when other banks were pulling back on their lending and local businesses were paying the price, CBB was on the front lines here, working to develop the loans they needed to turn the tide. We don't run away when things get tough. We're committed to the success of the Bay Area.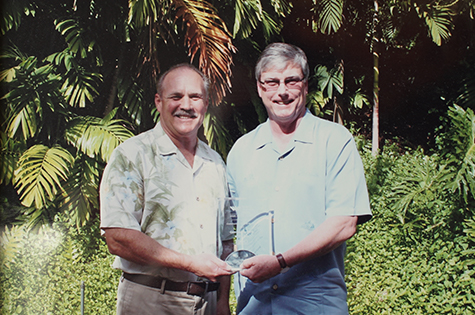 Investor Information
Your Thriving, Mission-Driven Community Bank
We seek to provide our customers with a comprehensive suite of financial solutions, demonstrate leadership in and commitment to our communities, provide superior shareholder return, and support our employees with appreciation and respect.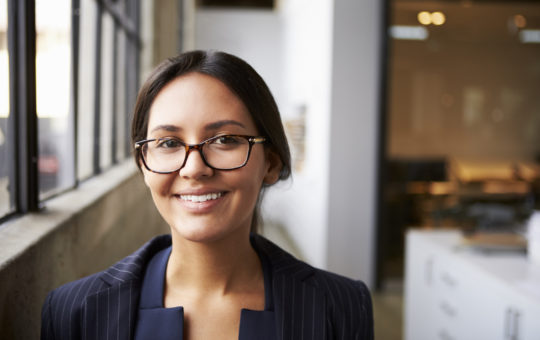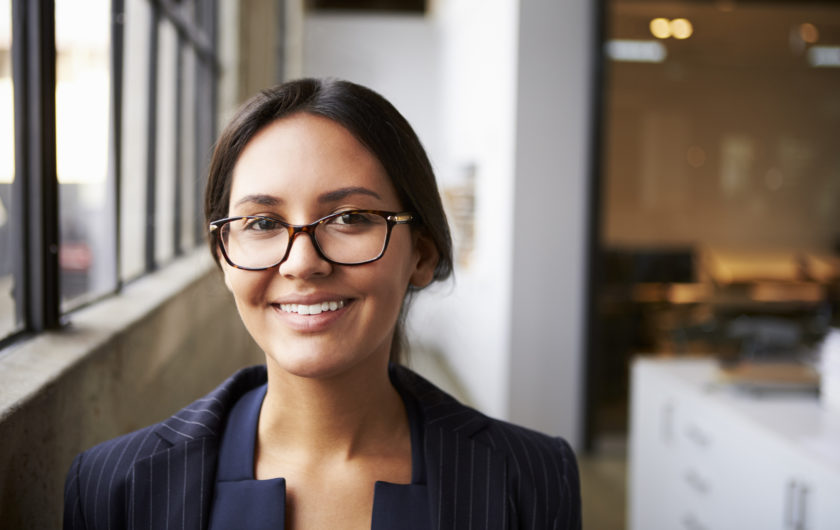 News & Press
Find out what's new at Community Bank of the Bay.
Get the latest