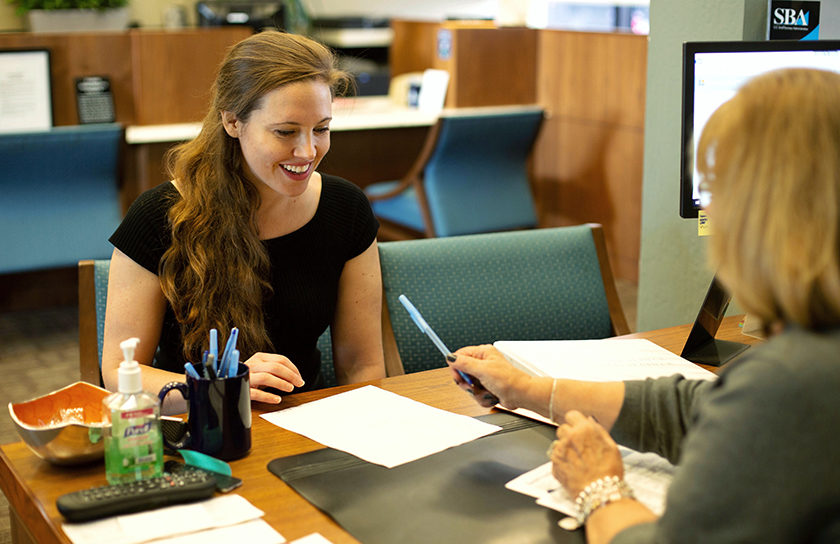 About CBB
At CBB, you can expect local decision-making, strong financial experience and individual attentiveness — because you matter to us.
What "Community Banking" Means to Us
Experience the Community Bank Difference.
Bay Community Bancorp, (Stock Symbol: CBOBA) is the parent holding company of Community Bank of the Bay, a San Francisco Bay Area commercial bank with full-service offices in Oakland, Danville and San Mateo.  Community Bank of the Bay is the sole subsidiary of Bay Community Bancorp. Principally all of the corporation's business is conducted through Community Bank of the Bay.
Community Bank of the Bay serves the financial needs of closely held businesses and professional service firms, as well as their owner-operators and non-profit organizations throughout the San Francisco Bay Area. Community Bank of the Bay is a member of the FDIC, an SBA Preferred Lender, and a CDARS depository institution, headquartered in Oakland, with full-service branches in Danville and San Mateo. It is also California's first FDIC-insured certified Community Development Financial Institution and one of only three operating in the Bay Area. CBB is recognized for establishing the Bay Area Green Fund to provide financing to sustainable businesses and projects and supports environmentally responsible values.
CBB has proudly served our local communities with business, nonprofit, and personal checking accounts, savings accounts, CDs, loans, credit cards, lines of credit and more for 25 years.
See what it means to bank with a community development financial institution (CDFI).
Our Impact
We contribute to a positive and sustainable economy by strengthening Bay Area businesses, providing affordable financial solutions, and supporting sustainable environmental practices. Learn more about CBB's mission and impact.
Meet Our Team
At CBB, we believe you can't truly serve a community unless you're part of it. As the first Community Development Financial Institution (CDFI) formed in California, we're actively involved in local community life. In fact, that's the whole thought behind community banking: your funds invested locally, through local decisions, by local people, for the success of the whole area.
We're proud to sponsor local nonprofit organizations with compatible missions, and we encourage our staff to participate in worthwhile community service projects.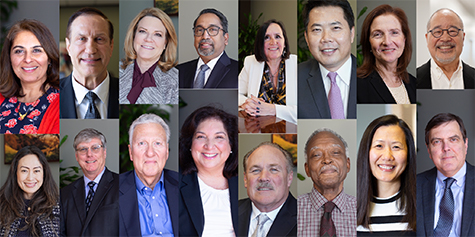 Our History
Of the 4500 banks in the country, only 150 are certified by the United States Treasury as a CDFI. We're proud to be one of them. This means we're part of a unique subset of financial institutions that's committed to double or triple bottom line service.
Since 1997, CBB has received the CDFI Fund Bank Enterprise Award (BEA) at least 18 times. The BEA program recognizes banks that back their mission with active investment in their communities.
In other words, the local and environmental values that are starting to be acknowledged as important today have always been important to us. We've been living these values for over 20 years. For example, during the recession in 2008, when other banks were pulling back on their lending and local businesses were paying the price, CBB was on the front lines here, working to develop the loans they needed to turn the tide. We don't run away when things get tough. We're committed to the success of the Bay Area.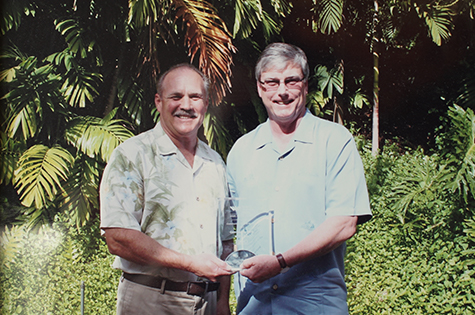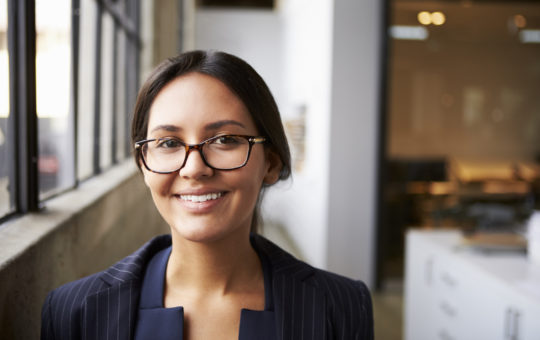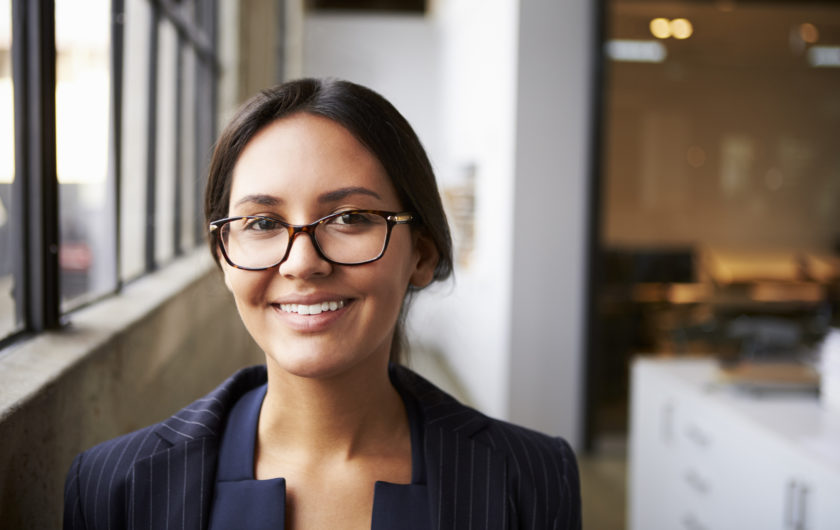 Our Clients
As California's first Community Development Financial Institution (CDFI), we share a commitment to improving the economic well-being of our community. Our goal is to empower small and mid-sized businesses and individual professionals to achieve their business potential in our community. Meet some of our clients here.
See our client testimonials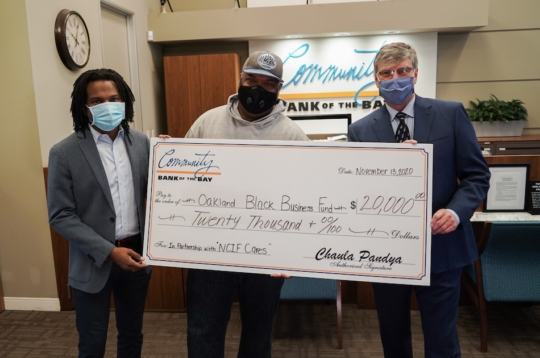 News & Press
Find out what's new at Community Bank of the Bay.
Get the latest