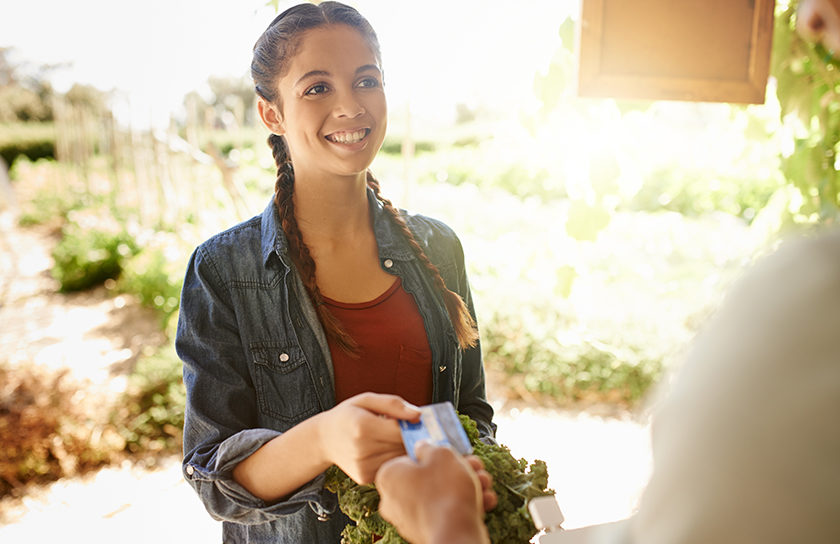 Welcome to Community Bank of the Bay
Banking on a Better Future
Since 1996, our mission has been to empower and strengthen our entire community. That's why we became California's first Community Development Financial Institution (CDFI). We take social responsibility to heart.
Environmental Impact
Do you ever wonder what big banks do with your money? Through our award-winning Bay Area Green Fund, you can rest easy knowing that Community Bank of the Bay only uses the money in your bank account to support businesses and projects that make an environmental difference.
Learn more about opening a Green Fund Checking or Savings Account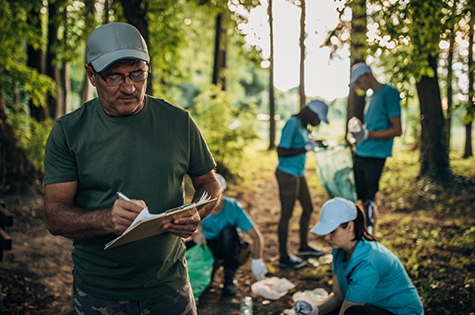 Vibrant Communities
As a CDFI, we're dedicated to creating equal opportunity in the Bay Area by serving all of our diverse community members, including small and medium-sized businesses, local nonprofits, labor unions, and creative professionals. When things get tough here, we double down to make a difference. When things are thriving, we all succeed.
See what it means to bank with a CDFI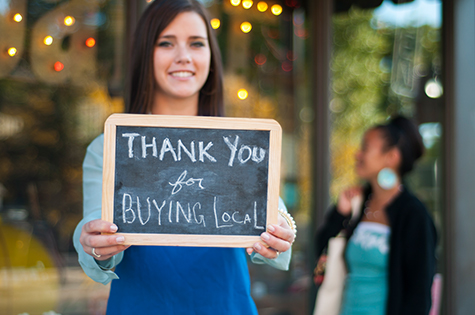 Rewarding Partnerships
We build custom financial solutions for businesses that may have been turned down by other banks. We'll listen to your story, provide straightforward answers, and help you craft a plan to achieve your long-term goals — no matter where you stand today.
Experience the CBB difference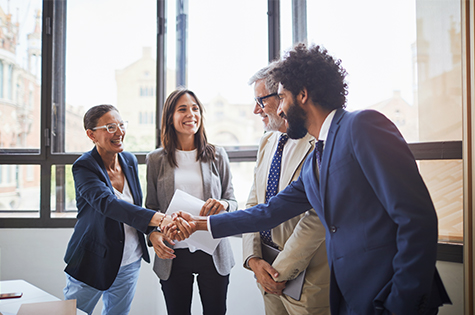 YELP Review: Community Bank of the Bay is the best! It is my bank and I love it. I have been banking with them since 2009. CBB excels in the quality of care and support every customer receives AND they support the community not-for-profits … giving back to the East Bay … giving where we live! Local, Professional, experienced. I am glad I switched.

Cherie C.

YELP Review: What a great bank, very customer focused, service driven. They provide excellent service to our business and personal accounts. They work with our business to find solutions. It is great to hear more from a bank than just NO!! It is the kind of service big banks refuse to deliver. I am extremely happy with them and their committment to the Oakland community.

Clinton K.
Go Green by Banking Green
Big banks fund fossil fuel projects. Through the Bay Area Green Fund, your deposits can support a more environmentally sustainable economy instead.
Reduce emissions. Protect natural resources. Support sustainable communities. That's the mission of the Bay Area Green Fund, where you can invest in the future you believe in—simply by keeping your money in an account where it will stay green.
Our fund currently has over
Percentage invested in Green projects
See how the Green Fund works
Let your hard-earned revenue work for you
Earnings Credit Rate
2X Higher
Than our competitors
Partnering for Good
CBB is a major investor in social capital and community spirit, because we believe in building an economically inclusive community. We were mission-driven before that was even a trend.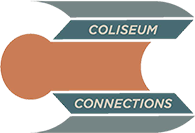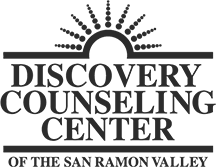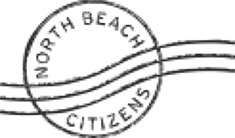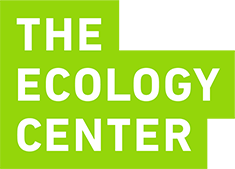 See all our partners