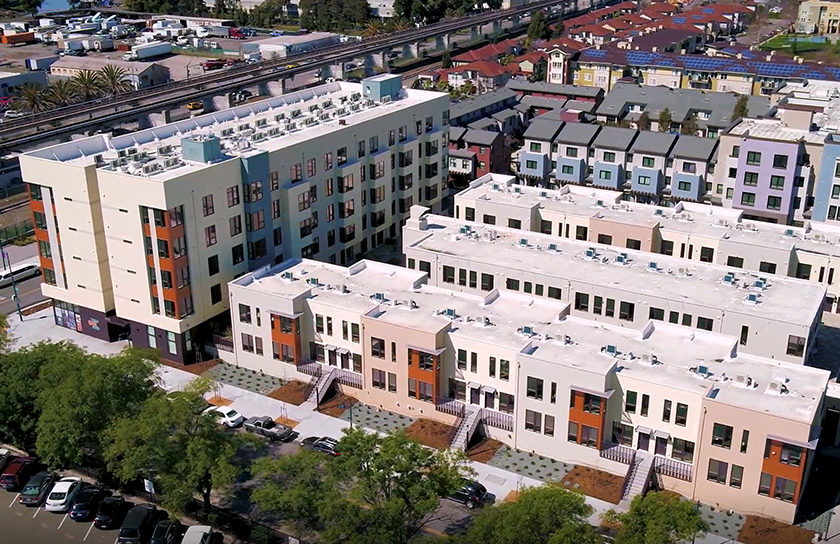 Construction & Land Loans
Competitive, Customized Financing.
Our specialists provide highly competitive financing to builders, developers and owners who want to acquire, build, expand or modernize Bay Area property.
Customized Solutions

Flexible financing with customized features for your Bay Area project, with personal attention from a dedicated loan specialist.

Competitive Packages

Ready to acquire, expand or update a property? Our competitive loan packages provide the solutions you need to realize your goals.

Comprehensive Financing

Ask about our comprehensive financing packages for multi-family, office, industrial, retail, and hospitality businesses.
Meet Our Relationship Managers