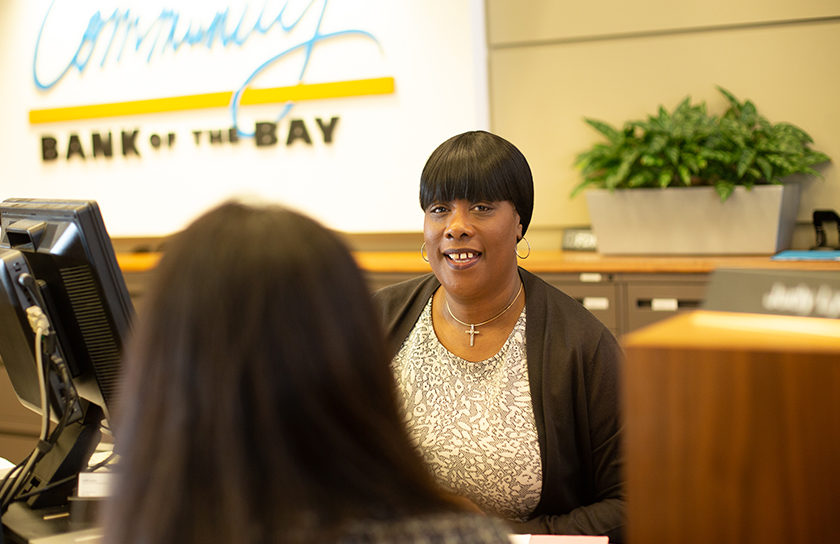 Why Bank with a CDFI?
Your Community Bank
CBB was the first bank in California to be certified as a Community Development Financial Institution (CDFI). So, what can you expect from a CDFI bank?
What is a CDFI, exactly?
CDFI certifications are issued by the U.S. Department of the Treasury in recognition of institutions that service economically distressed communities. The CDFI Fund's mission is to expand economic opportunities in underserved areas through a national network of financial institutions.
At Community Bank of the Bay, local community development is written into our institutional DNA. We fulfill our purpose as a CDFI by providing affordable banking and flexible financing to local businesses, while making a broad spectrum of community contributions. Based on bank results, the CDFI Fund rewards the institutions that are fulfilling the mission with funds in the form of Bank Enterprise Awards (BEA). Since the bank was formed, we have consistently received BEA funds as proof we are doing things right and serving the underserved in our markets.
Because our future success depends on the prosperity of our local business community, we work hard to fulfill our mission of making a positive and sustainable economic impact here in the Bay Area.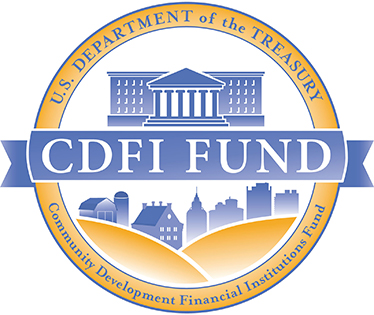 Economic Prosperity

Part of our mission as a CDFI is to create jobs and job growth. We've used our standing as a CDFI, as well as our Bank Enterprise Awards, to bring in private capital to finance jobs and community development in Oakland.

In so doing, we seek to re-humanize the banking experience: working with other CDFIs in our communities to provide solutions to deserving businesses that might not qualify for conventional credit.

Community Leadership

Our directors and managers are all community leaders, as well as banking experts. But at all levels of our organization, our people contribute time, expertise and energy to help local organizations and boost the local economy.
Credit unions have traditionally served individuals; in fact, when the Bank was formed, credit unions were not allowed to do business lending. We are committed to helping local businesses – they are the employers, and they deliver crucial services in our communities. Although we are a full-service bank and offer personal accounts, our primary focus and lending structure is designed to work with local businesses. A credit union is still a great option for individuals looking to ensure that their funds are staying local and not being used to make money for the financial institution through investments.
We do have shareholders and our board of directors represent their interests. However, we do believe that our CDFI standing helps investors understand that we're not just an average small bank. It shows our commitment to community interests and all shareholders should know that when they buy shares of CBB.
Green Banking for a Better Future
Reduce emissions. Protect natural resources. Support sustainable communities. That's the mission of the Bay Area Green Fund, where you can invest in the future you believe in.
Our fund has over
$7 M in deposits currently
Percentage invested in Approved Projects
See how the Green Fund works
Learn More About Our Impact
Community Investment
CBB is a major investor in community spirit and social capital.
See our impact work
Our Community Roots
Our roots run deep, Learn about CBB's history and meet our dedicated, community-minded team.
About CBB