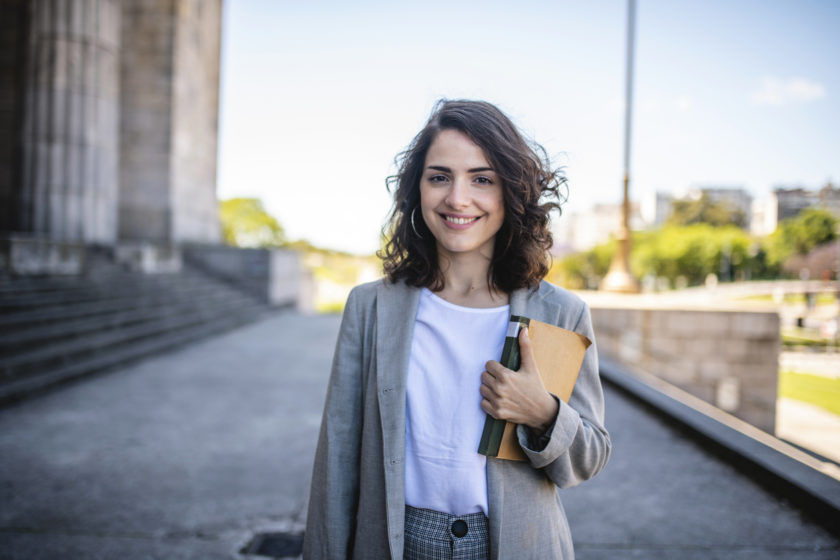 Services for Individuals
We serve entrepreneurs, professionals and executives with flexible, customizable solutions to meet your banking needs.
We Serve People Who Mean Business.
No matter what type of venture you're involved in, you need strong, flexible financial tools to power your growth. We specialize in helping Bay Area professionals level up.
Owner-operators

Between running the day-to-day operations of your business and attending to the challenges that come with business ownership, you've got a lot on your plate. We can help.

Executives

You know business, and so do we. At CBB, we can be your one-stop shop, taking care of both your business and individual banking needs.

Professionals

Whether you're performing surgeries, drafting legal arguments, designing costumes, or writing songs, you take your craft seriously. So do we.
Entrepreneurs

Starting a company from the ground up is no small task. You have enough keeping you up at night; with CBB, you can rest assured that your hard-earned money is in good hands.

Green Impact Investors

Where you bank makes a difference. By supporting CBB's Bay Area Green Fund with your individual deposits, you can become a Green Impact Investor.

Other Individuals

Looking to bank with a local financial institution that cares about its customers and invests in its community? Open an individual account with CBB and experience the difference.
Individual Accounts & Services
When our company first moved to Oakland, I set up one of our corporate bank accounts at Community Bank of the Bay. We were so impressed with their professionalism, friendly staff and their focus on the local community that I moved our other accounts, and all of my own personal accounts here as well. We found that it is a great place to do banking in Oakland!

Steven Divizich, Community Bank of the Bay client