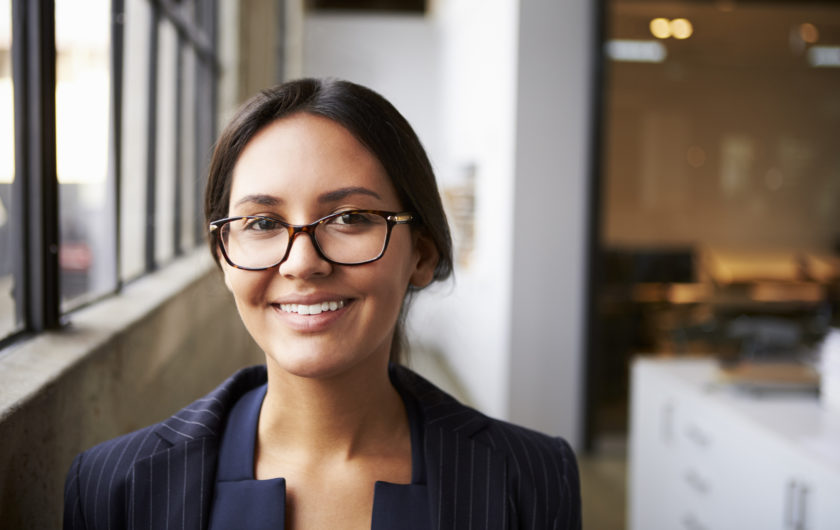 Investor Information
At CBB, you can expect strong financial decision-making while contributing to a positive and sustainable economy.
Stock Information

Common Stock: Community Bank of the Bay's stock is traded, with the symbol "CBOBA", on the Bulletin Board in the over-the-counter market. Learn more at Market Watch or Bloomberg.

Quarterly Earnings & Dividends

Annual Reports

We regularly report to our community investors, clients and partners on the financial highlights and achievements of each year.