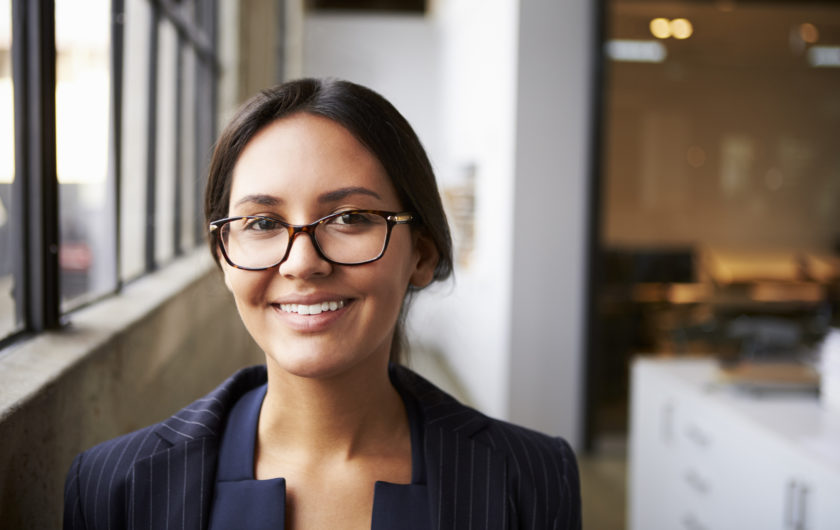 Investor Information
Bay Community Bancorp, (Stock Symbol: CBOBA) is the parent holding company of Community Bank of the Bay, a San Francisco Bay Area commercial bank with full-service offices in Oakland, Danville and San Mateo.  Community Bank of the Bay is the sole subsidiary of Bay Community Bancorp. Principally all of the corporation's business is conducted through Community Bank of the Bay.
Community Bank of the Bay serves the financial needs of closely held businesses and professional service firms, as well as their owner-operators and non-profit organizations throughout the San Francisco Bay Area. Community Bank of the Bay is a member of the FDIC, an SBA Preferred Lender, and a CDARS depository institution, headquartered in Oakland, with full-service branches in Danville and San Mateo. It is also California's first FDIC-insured certified Community Development Financial Institution and one of only three operating in the Bay Area. CBB is recognized for establishing the Bay Area Green Fund to provide financing to sustainable businesses and projects and supports environmentally responsible values.
CBB has proudly served our local communities with business, nonprofit, and personal checking accounts, savings accounts, CDs, loans, credit cards, lines of credit and more for 25 years.
Stock Information

Common Stock: Community Bank of the Bay's stock is traded, with the symbol "CBOBA", on the Bulletin Board in the over-the-counter market. Learn more at Market Watch or Bloomberg.

Quarterly Earnings & Dividends

Impact & Annual Reports

We regularly report to our community investors, clients and partners on the financial highlights and achievements of each year.