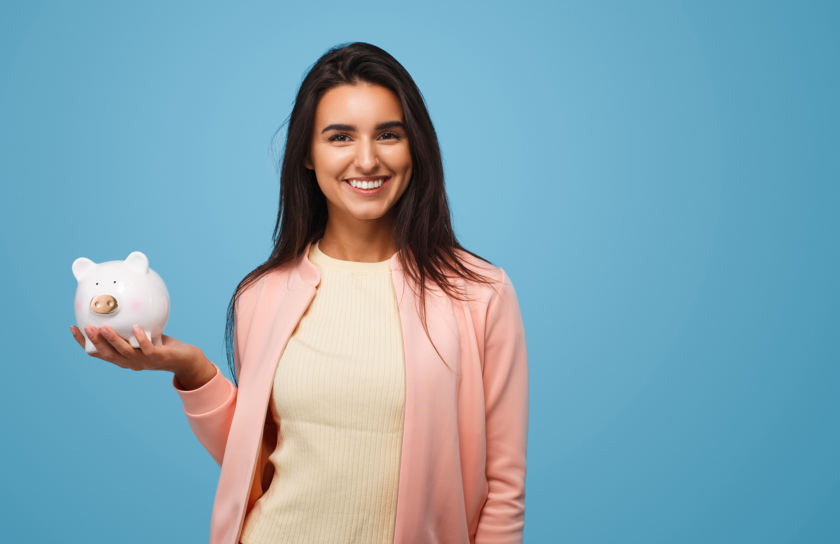 Money IQ
Are you financially fit? Test your Money IQ with our online video tutorials.
For Individuals

Protect sensitive information, understand your credit score, and learn how to set up alerts with our informative video tutorials.

For Businesses

Save your business time and money, protect your business from fraud and scams, and learn about other services to help your business thrive.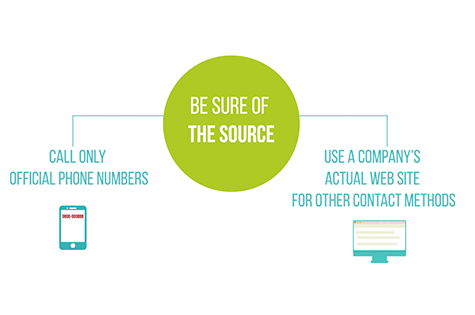 Personal Finance Tutorials
Good customer service is important to how we interact with a business. We get questions answered and problems solved via telephone, email or live chat. But sometimes scammers can masquerade as customer service representatives in attempts trick you out of your money or your personal information.
Debit, Credit Card Alerts Help Keep You Safe and Informed
Are you using the power of your credit or debit card to help protect yourself against fraud? By setting up text alerts or notifications you'll know when your card is being used, how much is being spent, and even when it's time to pay your bill. Alerts give us an early warning that something might be wrong or needs immediate attention.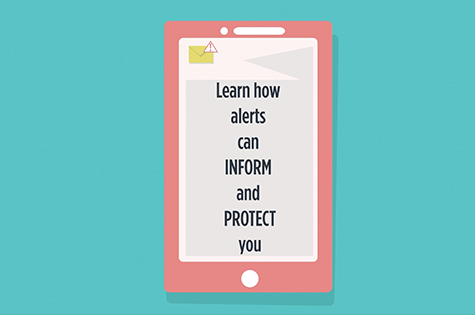 What is Phishing & Smishing?
Phishing uses email and Smishing uses SMS text messages to trick you into giving criminals personal financial information. The criminals are after credit card numbers, bank account numbers, social security numbers, passwords, and other sensitive information, which they to steal your money, open loans, or apply for credit cards.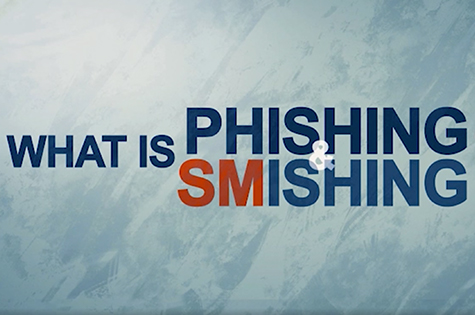 Your Credit Score Matters
Your credit score is a number derived from your overall credit report and is based primarily on whether you pay your bills in a timely manner and how much you owe in loans. The higher your score, the more likely you are to get a loan, as well as a better interest rate on that loan.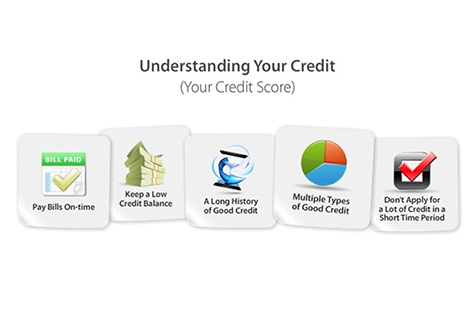 See more personal finance tutorials
Visit our video library to learn more about online and mobile security, identify theft, smart money habits, and more.
Learn How Digital Deposits Can Help Your Business
If you run a business, you know how important it is to make timely deposits so you can make the most of your money. That's why you should be taking advantage of digital check deposits. Learn how they will save you time and help you maximize your revenue.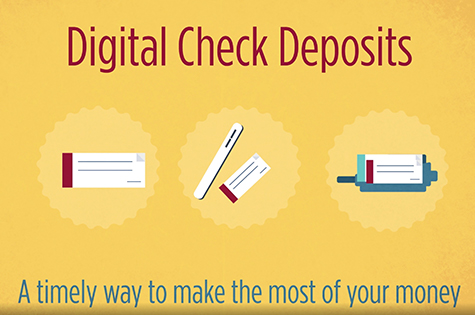 ACH Payments Save Your Business Time and Money
Automated Clearing House (ACH) payments are used to electronically transfer funds between financial institutions and are great for recurring things like paying bills, directly depositing payroll, receiving payments from customers, and making federal tax payments.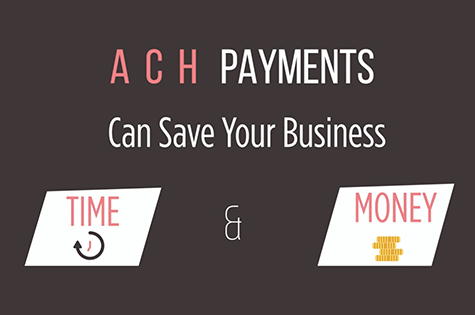 Teach Staff How to Keep Business Computers, Devices Safe from Cyber Crime
Keeping your business safe from cyber criminals needs to be a team effort. It takes clear policies, a well-trained staff, and daily attention to keep computers and mobile devices protected from crimes that could negatively affect your company and your customers.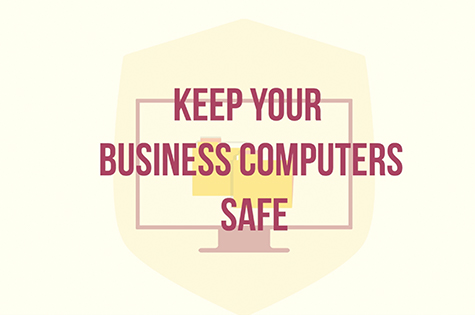 Protect Your Business From Costly 'CEO Fraud' Scams
Is your business vulnerable to email scams that could hurt your finances or reputation? Sometimes called "Business Email Compromise" or "CEO Fraud," this growing type of scam happens when a criminal pretending to be a top company official sends an email to an employee asking them to send sensitive information, wire money, or make ACH transfers to a bank account.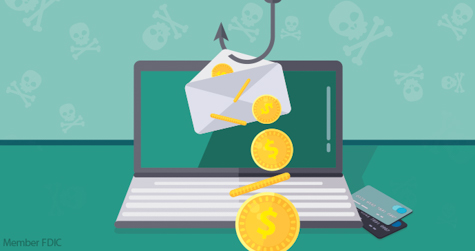 See more business tutorials
Visit our full video library to learn more about fraud prevention, cyber security, and business banking best practices.