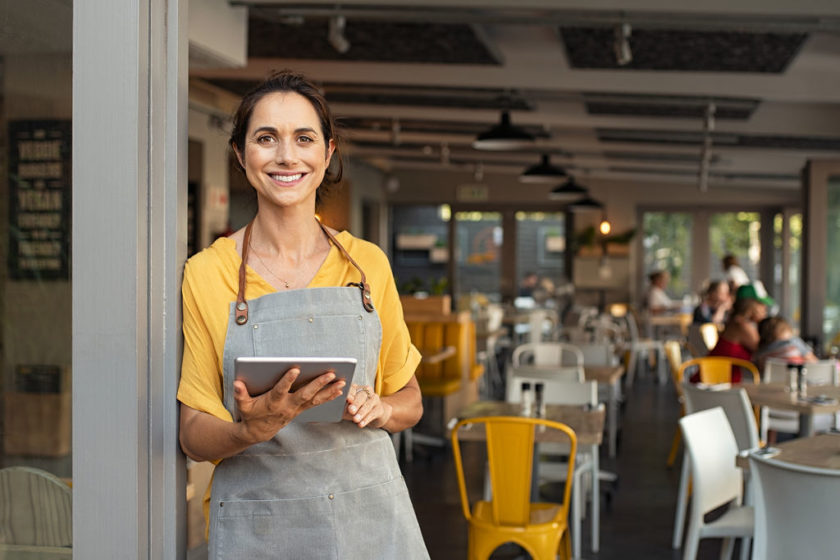 Small Business PPP Loan Relief
We're Here to Help
The SBA Paycheck Protection Program Is Now Open -- Apply Today!
As California's first Community Development Bank, Community Bank of the Bay has provided affordable financing to businesses and nonprofits for over 20 years. We're uniquely qualified to help the community during challenging times.
CBB understands that the COVID-19 pandemic has resulted in economic disruptions that may impact the welfare of our entire community. If your business is facing financial challenges due to the COVID-19 pandemic and resulting lockdown, a Paycheck Protection Program (PPP) loan can help.
At the end of 2020, the Consolidated Appropriations Act of 2021 (H.R. 133) was signed into law. This act provides another round of relief to those impacted by the COVID-19 pandemic. CBB is closely monitoring the latest developments through our partnership with the Small Business Administration (SBA) and plans to take an active role in administering PPP loans once the application process is announced.
Key Highlights of the Consolidated Appropriations Act of 2021:
Another round of PPP loans is available with a maximum new loan amount of $2 million for qualifying businesses.

Loans are available to businesses with fewer than 300 employees.

Loan forgiveness applications are simplified to one page for loans of less than $150,000.

The PPP 'Second Draw' loans are for those businesses that used the first PPP loan in its entirety and can show at least a 25% reduction in gross receipts for the same quarter in 2020 compared to 2019.

Restaurants, hotels, and caterers may be eligible for a PPP loan up to 3.5 times their average monthly payroll costs.
At this time you can best prepare for the coming PPP application process by doing the following:
Gather all 2019 payroll tax filing forms such as IRS 940, IRS 941s, CA DE 9s, DE 9Cs, W-3, or 2019 Schedule C.

Contact your payroll provider and request PPP average monthly payroll reports for your business or nonprofit. The reports document the average monthly payroll cost calculations you include in your application.

Gather 2019 and 2020 Gross Revenue totals by quarter if you intend to apply for a second PPP loan.
Our PPP Team is working hard to ensure that we help as many of our local business clients as possible. In order for us to best serve you, please fill out the

above

PPP inquiry form and our PPP team will reach out to you when additional SBA guidance becomes available.
Please keep in mind that information on the PPP program is still being disseminated and we will announce changes to this page as soon as possible.
PPP Resource Guide and Tutorial Video
If you have received a PPP Loan Forgiveness link, please click here for a resource guide and tutorial video.