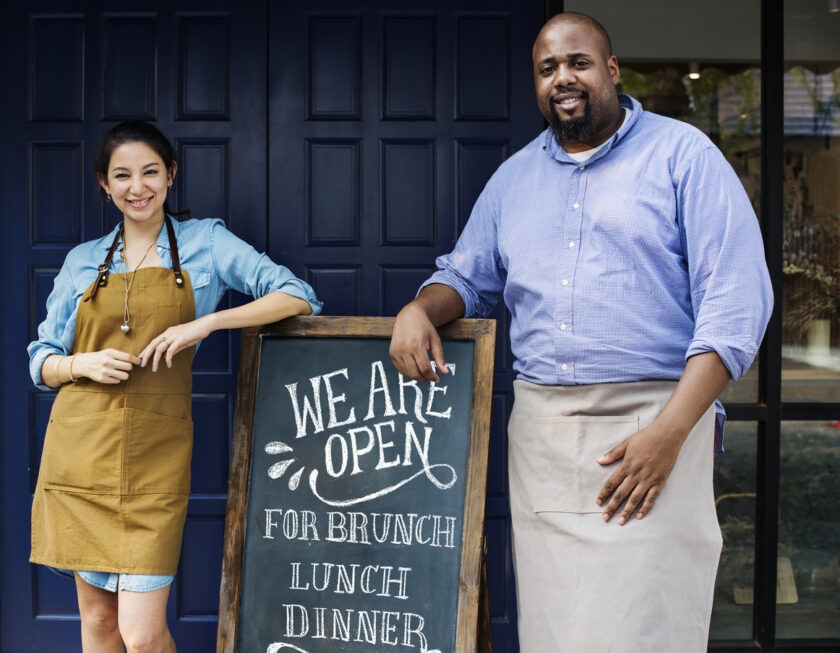 Welcome to Community Bank of the Bay
Thank you for attending the ACCESS TO CAPITAL session presented by Alliance for Community Development.
At Community Bank of the Bay, we provide the full-service financial solutions your business needs to grow.
Our goal is to empower small and mid-sized businesses and individual professionals to achieve their business potential in our community.
BUSINESS SPOTLIGHT
Meet Eric
Owner, Gather Restaurant
"We found an amazing partner in Community Bank of the Bay, who believed in what we were doing and took the deep dive to help us create this beautiful establishment."
How Gather established and grew its business