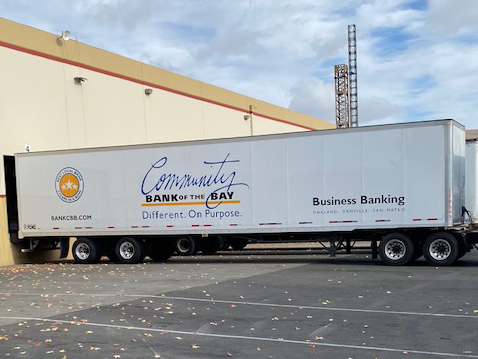 DID YOU SEE THE CBB TRUCK?
Glad you saw it and are ready for a different banking experience
Please provide us with contact information and we will respond right away.
Need to Talk to Someone Right Away?
For immediate help with your card or account, please reach out to your branch directly during business hours.