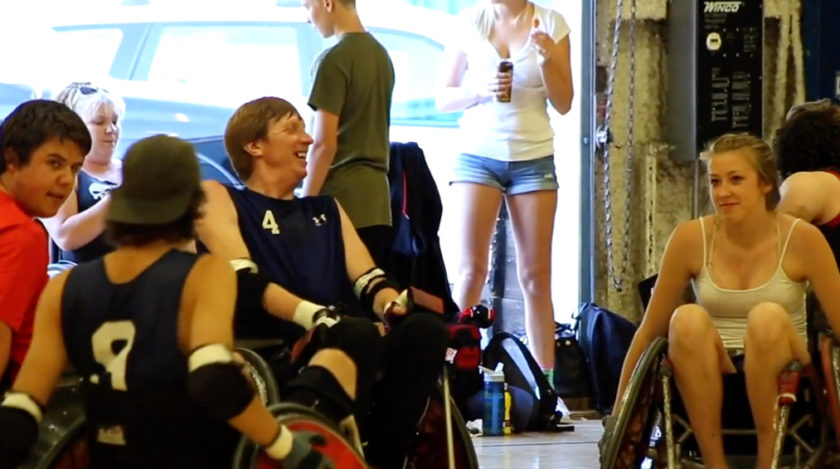 Riekes Center Finds Its Way Home
Community Bank of the Bay Steps Up for Riekes Center at a Critical Moment
A Center Where Everyone Is Welcome
After observing the center in person, Karen Vandenberg, VP of Relationship Management at CBB, decided she had to be Riekes' lender.
Community Bank of the Bay Steps Up for Riekes Center at a Critical Moment
Our non-profit clients work hard to help our local communities. Supporting the good work of these important organizations is not just our philosophy, it's our mission.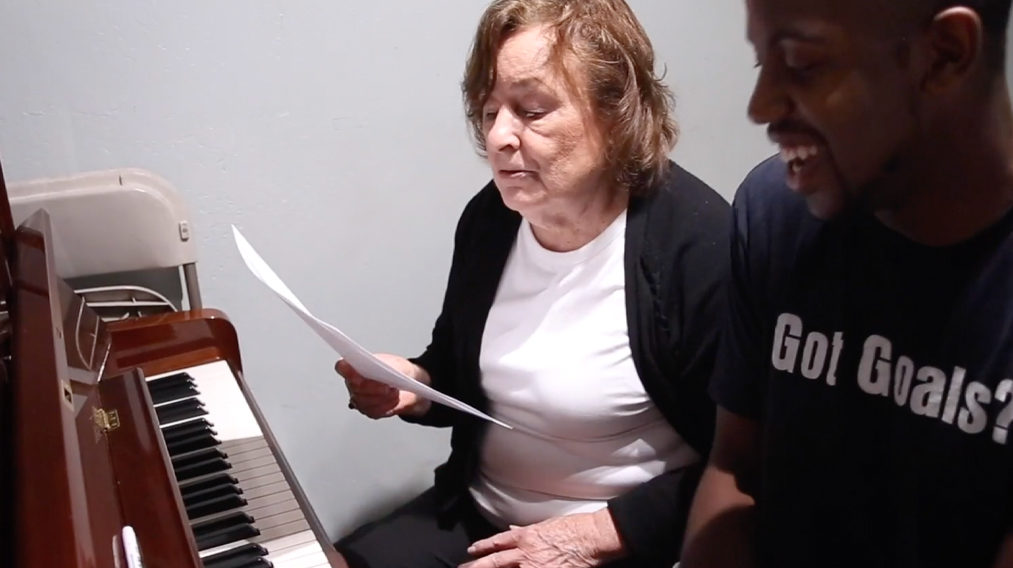 "We wouldn't be here if it wasn't for the Community Bank of the Bay. At a time when it was very difficult, we had to buy our building," said Gary Riekes, Founder and Executive Director of the Riekes Center. In 2017, Gary was told that the old industrial building the center called home was for sale and he had one month to purchase it or move.
That was when Karen Vandenberg, VP of Relationship Management at CBB, stepped in. She had heard The Riekes Center was an after-school sports and youth center that had earned community praise for its offerings and positive impact.  
So she went to see for herself.
"Before I underwrote the deal, I went to the center three times and sat there for two hours at a time to understand what they're about," she said. "It is such a unique place for kids. They have nature, fitness, and music. Some kids go for high-performance training to prepare for high school and college sports. Some kids come with disabilities. Some are coming from off the street. And some come for training in media and art. But no matter who you are or where you come from, everyone is welcome. Once you're there, you're treated the same."
Riekes' code of self-respect and respect for others impressed Karen. Eye contact is required and swearing is not tolerated. Photos on the walls describe different kids' success stories. Some use wheelchairs. One teen who trained at the center is now in the NFL. 
Ms. Vandenberg decided she wanted to be Riekes' lender. The center needed $6 million in order to buy its facility, which was up for sale.
"I could see this was a relationship I would be proud of and the bank would be proud of because they are doing so much good in the community," Karen explains. "I really wanted to do this so I gave Gary a really good offer. And he accepted it right away."
The center was thrilled to buy its building and is planning a retrofit. "For CBB to take the time to understand us and want to work with us was remarkable," said Gary Riekes.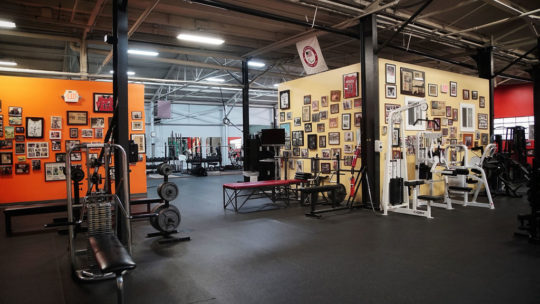 The banking partnership with the Riekes Center also led to a new role for CBB—as a scholarship sponsor. After the death of NFL Hall of Famer Y.A. Tittle, a long-time CBB client, CBB established the Y.A. Tittle Leadership Grant, a yearly scholarship to help cover a student's fees to attend Riekes. "[The way] everyone at the center conducts themselves is what fosters such an incredible environment for learning," said Jack McNally, the 2019 Y.A. Tittle Leadership Grant recipient.
Start your banking relationship with a bank that understands your needs. Contact us at www.bankcbb.com/contact.