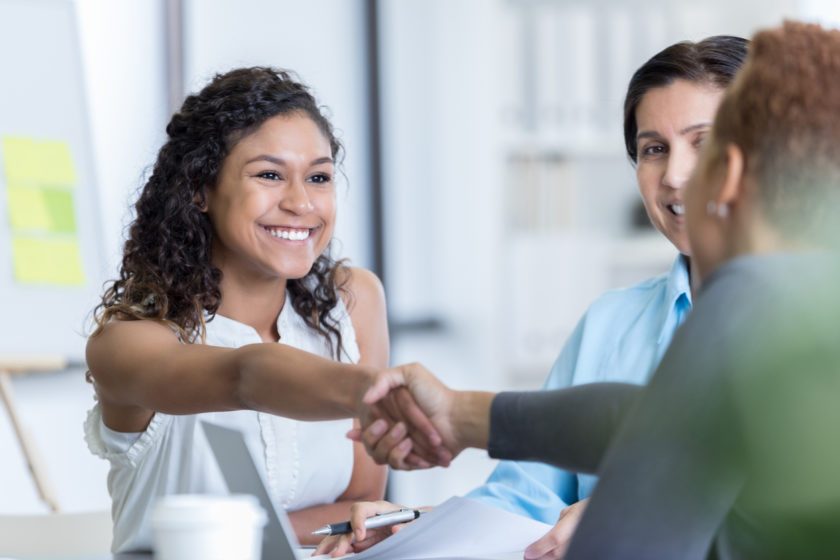 Job Opening: Project Manager
Introduction
Established in 1996, Community Bank of the Bay is an independent, community-focused bank with over 20 years of active financial investment in businesses and individuals in the San Francisco Bay Area. Our mission is to foster and promote economic development in the communities we serve.
At Community Bank of the Bay, we take the time to listen, understand, and develop customized financial solutions that support the unique needs of our business banking clients. Through community partnerships, civic engagement, nonprofit stewardship, and a meaningful approach to our client relationships, we strive to offer the tools and resources necessary for equitable development and economic opportunity.
Community Bank of the Bay (CBB) is a member of the FDIC, an SBA Preferred Lender, and a CDARS depository institution, headquartered in Oakland, CA with offices in Danville and San Mateo. We are also California's first FDIC-insured certified Community Development Financial Institution (CDFI) and have been awarded 18 Bank Enterprise Awards since 1997 from the federal CDFI fund to use in service to distressed communities. CBB is the first and only bank in the Bay Area to sign the Anti-Displacement Code of Conduct, which advocates for sustainable investment that allows local communities to thrive.
Overview
The Project Manager (PM) is responsible for the planning and tracking of projects, cost effectiveness, communication, risk analysis, quality assurance, team and vendor management, and implementation of sensitive and multi-faceted projects. Identifies and resolves issues related to projects. Ensures assigned projects are delivered within scope, schedule, budget and quality levels are consistent with partner/client expectations.
Location: Oakland
Job Type: Full-time
Duties and Responsibilities
Manages complex projects or multiple projects of moderate complexity.
Acts as a key member of the Bank's product delivery teams: understands strategic goals, customer needs and business objectives of assigned projects.
Develops detailed work breakdown schedules, project estimates and resource plans that support scope.
Conducts and facilitates effective project meetings, including issue tracking, status reports, and executive communications. Ensures problems are effectively escalated and crisis management is activated as needed.
Participates in the application and understanding of the risk management process.
Leverages Project Management knowledge and methodology, skills, tolls for various level of team members.
Works with key stakeholders to ensure training needs are met with every project.
Stays abreast of enterprise-wide projects.
Develops framework and manages the tracking of inter-departmental dependencies within or across projects.
Requires complex planning to coordinate with other departments or resources.
Drives the annual projects budgeting process.
Finishes every project with a recap of lessons learned and improvements to be incorporated into future projects.
Exhibits defined standard project management methodology.
Acts in two capacities:

Directly project manage initiatives
Mentor other CBB staff to manage their own projects

Chairs the Project Governance Committee.

Acts as Secretary to the Project Approval Committee.

Performs other duties as assigned.
Qualifications:
EDUCATION/CERTIFICATION:
Bachelor's degree or equivalent work experience.
PMP Certification preferred.
EXPERIENCE REQUIRED:
Minimum of 5+ years of project management experience.
Minimum of 2+ years of business analysis experience.
3+ years of banking experience a plus.
SKILLS/ABILITIES:
Strong track record of successful matrix management.
Strong interpersonal, written, and verbal communication skills.
Outstanding analytic skills.
Proven success in balancing strategic and tactical goals.
Community Bank of the Bay is an Equal Opportunity Employer and hires qualified candidates without regard to race, religion, color, sex, sexual orientation, gender identity, age, national origin, ancestry, citizenship, veteran or disability status, or any factor prohibited by law, and as such affirms in policy and practice to support and promote the concept of equal employment opportunity and affirmative action, in accordance with all applicable federal, state, and municipal laws. Job candidates must be legally eligible to work in the United States.