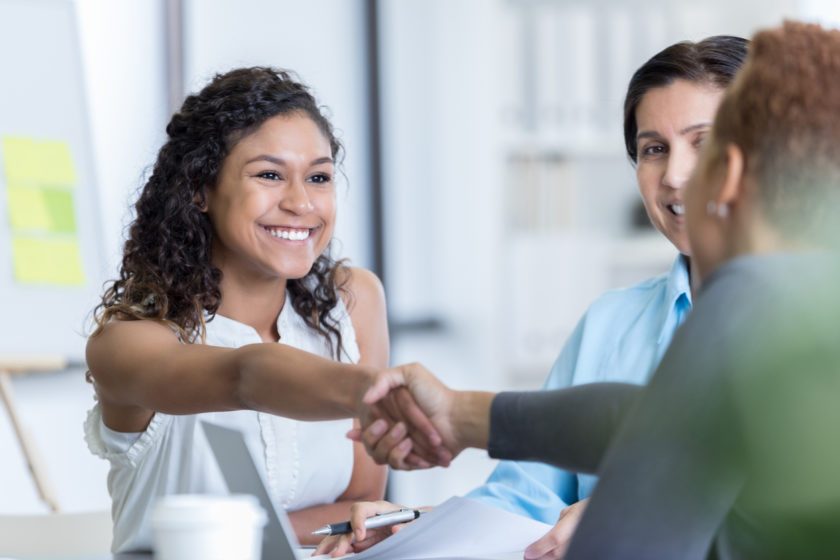 Job Opening: Electronic Banking Officer
Introduction
Established in 1996, Community Bank of the Bay is an independent, community-focused bank with over 20 years of active financial investment in businesses and individuals in the San Francisco Bay Area. Our mission is to foster and promote economic development in the communities we serve.
At Community Bank of the Bay, we take the time to listen, understand, and develop customized financial solutions that support the unique needs of our business banking clients. Through community partnerships, civic engagement, nonprofit stewardship, and a meaningful approach to our client relationships, we strive to offer the tools and resources necessary for equitable development and economic opportunity.
Community Bank of the Bay (CBB) is a member of the FDIC, an SBA Preferred Lender, and a CDARS depository institution, headquartered in Oakland, CA with offices in Danville and San Mateo. We are also California's first FDIC-insured certified Community Development Financial Institution (CDFI) and have been awarded 18 Bank Enterprise Awards since 1997 from the federal CDFI fund to use in service to distressed communities. CBB is the first and only bank in the Bay Area to sign the Anti-Displacement Code of Conduct, which advocates for sustainable investment that allows local communities to thrive.
Overview
The Electronic Banking Officer is responsible for planning and implementing all the Bank's Electronic Banking offerings. Manages all aspects of electronic banking services (online, mobile, remote deposit, mobile deposit, wire transfers, credit card program, and ACH originations). Understands the client needs for electronic banking and recommend changes to offerings to best meet requirements. The position ensures that all branch and support staff have a clear understanding of current offerings and amendments to offerings, in addition to ensuring the operations staff have the tools to process on the backend.
Location: to be determined
Job Type: Full-time
Duties and Responsibilities
Responsible for research, selection and implementation of any new service or changes to delivery.
Acts as the primary interface to the Bank's core cash management and electronic banking service providers.
Acts as Subject Matter Expert on all cash management and electronic banking systems.
Attends applicable vendor conferences and periodic calls to discuss service issues.
Escalates any deficiencies or services issues when necessary.
Develops and maintains electronic banking policies and procedures.
Manages all training and collateral related to electronic banking offerings.
Trains on proper back office processing of electronic banking services.
Trains all applicable staff on any changes or upgrades.
Works with Marketing to develop collateral pieces that assist RMs and branches to sell the services.
Manages annual RDC and ACH certifications.
Works with the marketing department to increase usage of electronic banking delivery channels.
Other duties as assigned.
Qualifications:
EDUCATION/CERTIFICATION:
Bachelor's degree in business administration or related field, and/or 10 years of experience of progressive responsibility in back office operations and cash management.
REQUIRED KNOWLEDGE:
Thorough knowledge of bank services and products.
Thorough knowledge of all cash management services and systems.
Thorough knowledge of compliance regulations including BSA.
Working knowledge of MS Office products (Excel, Word, and Outlook).
Advanced knowledge of banking laws and regulations.
EXPERIENCE REQUIRED:
Minimum 5 years of experience in supporting cash management services.
Minimum 2 years of experience selling bank products and services.
SKILLS/ABILITIES:
Solid analytical abilities and ability to make independent decisions and utilize sound judgement.

Excellent organizational and problem solving abilities.

Excellent interpersonal and communication skills. 
Community Bank of the Bay is an Equal Opportunity Employer and hires qualified candidates without regard to race, religion, color, sex, sexual orientation, gender identity, age, national origin, ancestry, citizenship, veteran or disability status, or any factor prohibited by law, and as such affirms in policy and practice to support and promote the concept of equal employment opportunity and affirmative action, in accordance with all applicable federal, state, and municipal laws. Job candidates must be legally eligible to work in the United States.